Office Information: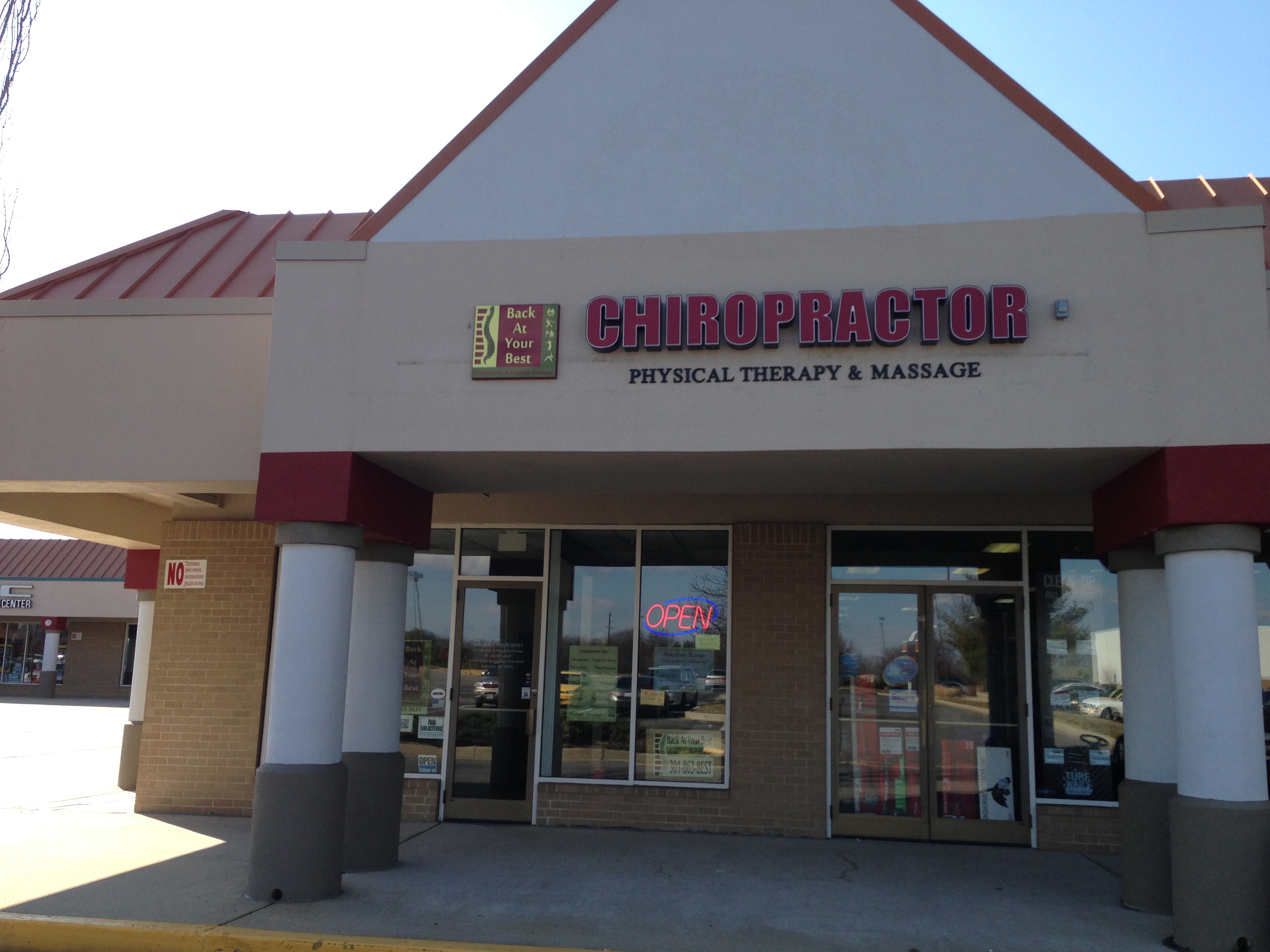 Address:
23415 Three Notch Road, Suite 2045, California, MD 20619
We are located 1 mile North of the Route 4 / St. Andrew's Road and Route 235 intersection. Just over 4 miles from the Patuxent River Naval Air Station in Wildewood Plaza next to Sears and World Gym.
Phone:
301-863-BEST (2378)
301-86-CHIRO (24476)
301-86-FAXDR (32937)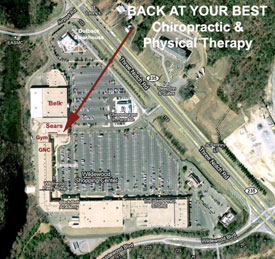 View Larger Map
You will be scheduled for an appointment within 24 hours of calling our office.
Provided there are no circumstances requiring films or studies, you will be treated the same day.
We know your time is important so we will do everything we can to minimize your wait.
We participate with most insurance companies, like all BCBS plans, Coventry, Aetna and more. You can call your insurance plan and check your coverage by calling the number on the back of your card. We also accept Personal Injury and Worker's Compensation cases.
As a courtesy, we will always check on your coverage for you. We also bill the insurance companies for you.
We are extremely knowledgeable at handling auto and work related injuries. Both cover our services at 100%.
Co-pays are due at time of service to keep costs down, save paper and keep amounts manageable.
The office accepts MasterCard, Visa, Discover, Checks and Cash for services.